Setting the Bar in
Custom Home Building and Remodeling
At Campisi Construction, Inc., we do more than build your beautiful home—we work with you as your partner every step of the way! This means we'll provide our expertise as early as planning up until your home is completed. You can also count on our professionals to always go the extra mile when it comes to achieving your dream home in a timely manner.
To ensure the quality and value of our work, our general contracting company has set extremely high standards. We measure our outputs based on our client's satisfaction as well as that of our suppliers and employees. This approach has guided us in providing superior services and exceeding the expectation of many homeowners.
Prioritizing Your Satisfaction
Each client has their own unique desire and needs when it comes to their home, and it is up to us to bring their ideas to life. Because of this, we are committed to providing nothing but the best possible client services while accommodating your every need.
We take great pride in doing our part in saving the environment by utilizing eco-friendly and sustainable building materials and products. Our team has also earned our Certified Green Professional™ designation in 2009.
Turn Your Dream Home Into a Reality Today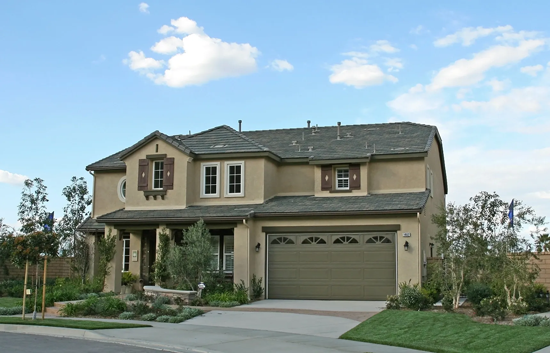 For assistance with your upcoming residential projects, do not hesitate to contact us. Our experts are here to discuss your plans, design, and other matters related to building your future home.